The Frequency of Us
by
Keith Stuart
Published by
Little Brown Book Group
on March 21st, 2021
Genres:
Fiction
Pages:
400
Format:
Paperback
Source:
Book Club
Buy on Amazon
Goodreads
In Second World War Bath, young, naïve wireless engineer Will meets German refugee Elsa Klein: she is sophisticated, witty and wordly, and at last his life seems to make sense . . . until, soon after, the newly married couple's home is bombed, and Will awakes from the wreckage to find himself alone.

No one has heard of Elsa Klein. They say he was never married.

Seventy years later, Laura is a social worker battling her way out of depression and off medication. Her new case is a strange, isolated old man whose house hasn't changed since the war. A man who insists his wife vanished many, many years before. Everyone thinks he's suffering dementia. But Laura begins to suspect otherwise . . .
Greetings you guys! We haven't done a Wednesday Wisdom post in over a year. I actually kind of forgot about this fun feature where I share quotes or passages that stood out for me from a specific book. That is until I've read The Frequency of Us by Keith Stuart this passed weekend and just knew I had to say something about it. But this is no ordinary book to just give a reader's interpretation on without spoiling the story.
What I can say – if you like time-travel, but not time-travel, perhaps rather multi-universe and time gaps – this is the book for you. If you don't like any of those, but just love a good old fashioned love story that literally stood the test of time, this is the book for you. And if that still doesn't tickle your interest but you just love books that are written so profoundly beautiful, this is the book for you.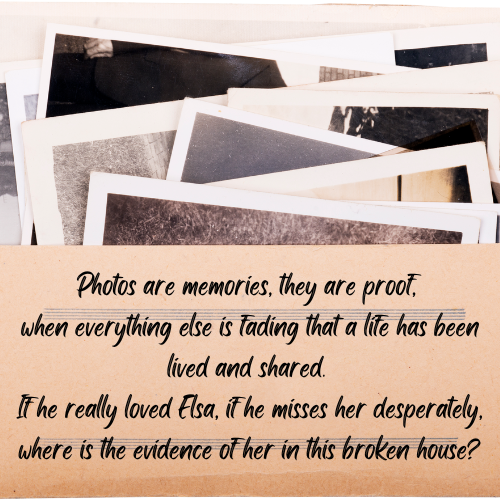 Nothing really ends, everything is always happening 
Have you read The Frequency of Us? What was the last book you've read with a few beautiful quotes?
Have a wonderful Wednesday!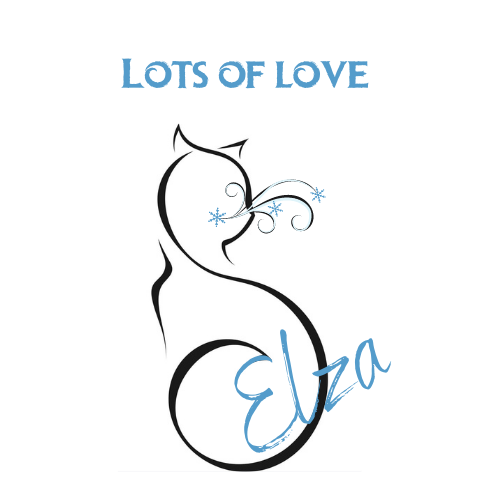 Related Posts