Hi there you guys. Oh I feel I can just take a huge sig of relief to be able to say hi to you! Gosh, it's been a really tough couple of weeks.
The year started crazy with Mommy opening the new learning clinic and getting used to not being at school every day. All good, a change is a good thing and my Mommy is starting to settle into her new routine. And then a large part of her world came crashing down with one devastating event.
On Sunday night, 06 February, the staff at the school my Mommy teaches, received the upsetting news that one of our students have passed away by taking her own life. Wow, what a blow. The whole school was just dumped in silence and disbelief. This beautiful, beautiful girl was one of my Mommy's students and no-one, not even her parents, who we also know quite well, suspected a thing. How, oh how is this possible? The shock and sadness that rippled through our tight-knit community was unbelievable.
Getting through the week up to her funeral, was a tough one and last weekend, my Mommy literally just stayed in bed. Crying, sleeping and reading. Thank the heavens above for the comfort of reading.
And then life needs to go on. The little mutt had to be sterilized this passed week and my Mommy also officially started her classes in the new clinic. But still, my Mommy's heart is heavy with the loss of a beloved student. But then, again – there are hundreds of students who spend the last week celebrating love and friendship and having fun in the library.
I'm sure the upcoming week is going to be even better and perhaps, just perhaps we can fall in our blogging rhythm again as well!
We do miss you guys and the fun and comfort of blogging. We haven't been reading as much as well, but we are enjoying this one tremendously at the moment: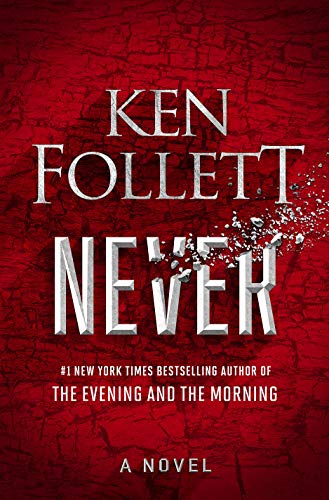 And as we are typing here, we are watching the documentary Inside the mind of a cat. What fun is that! The mutt is barking away and I'm happily purring on Mommy's pillow. Yes, life does go on.
So what's new in your life? I guess we've missed out on a lot of fun new books and book blogging news, let's see how quickly we can catch up.
Of course we will link up with our lovely hosts, Debbie @ Readerbuzz with The Sunday Salon and Kimberly @ Caffeinated Reviewer with The Sunday Post.
Lots of Love,
Related Posts