Greetings you guys! How's your Easter Weekend so far? Ours are just fabulous. We've been doing nothing much but reading and sleeping and watching TV. Absolute bliss…
The first term of the year is done and dusted and school will restart on Tuesday again. Not that my Mommy had any holidays (except for the Easter Weekend). But that's okay! My Mommy had a really good first term and although she really works her damn ass off, she loves it and all the kids love it as well. And I guess that's what it's all about. There will be time again for serious blogging. Yes, we do miss the almost daily chit chat here on the blog, but we've decided to do what we can, when we can.
At least we still read quite a bit! And all things do have a positive side to it. We don't buy any new books and we take on very few review books at the moment. Just until we know we are going to have more time for blogging again.
If you've missed any of our recent ARC reviews, we've added links to the covers below: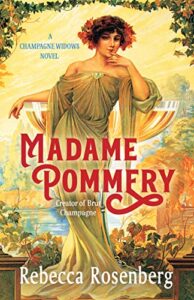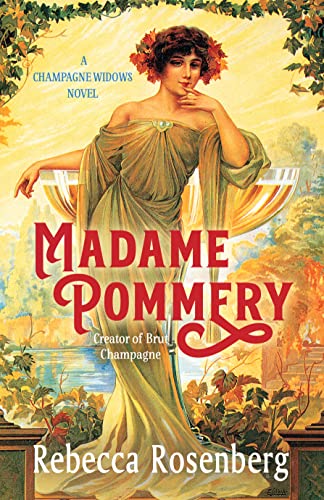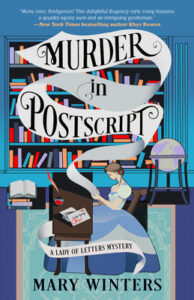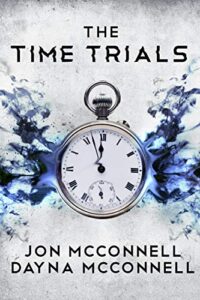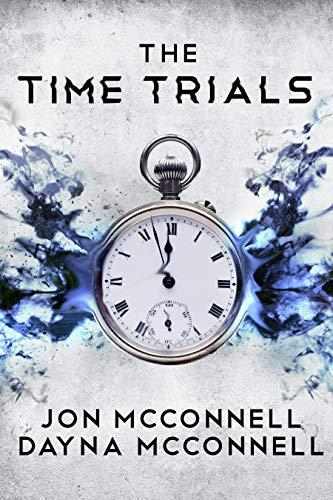 On the Couch
Reading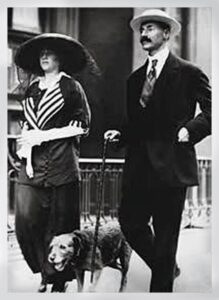 We've just finished The Second Mrs. Astor by Shana Abe and we really enjoyed it very much. It was essentially a love story and we've rooted for Madeleine all the way. I think the author did some amazing research and I'm very glad that she sticked to the facts as far as possible.
I'm also not ashamed to say that I cried with Mommy about Kitty. I think the author managed to portray the love JJ Astor and Madeleine had for their damn mutt in a compassionate way. I still don't like ours, but I guess I might cry if she has to go down with a sinking ship as well.
We are currently busy with an Afrikaans book that my Mommy also enjoys a lot. I'm not going to bore you with the details as it is very much concerning South African history during the early 1900's up until WWII.
Watching
We've watched See how they run over the weekend and we loved it! If you love a real, typical Agatha Christie whodunnit – this is the movie for you! We've watched the adaptation of Why didn't they ask Evans? a few weeks ago and that is definitely a mini series not to be missed.
And that's all from us this week! What have you been up to lately?
Thank you to Debbie @ Readerbuzz and to Kimberly @ Caffeinated Reviewer for diligently hosting our Sunday link-up posts! Remember to add your links and to pay your fellow bloggers a visit.
Have a lovely week you guys!
Related Posts