Greetings you guys! It's time for Top Ten Tuesday. Our favorite weekly blog hop and meme. This week's prompt is Books With a Unit of Time In the Title (seconds, minutes, hours, days, weeks, months, years, eternity, etc.) (Submitted by RS @ The Idealistic Daydream)
Ha. This was easy. Just from the top of our heads, we came up with 24 books. Enough to fill a 24hour digital clock.
The Time Traveler's Wife (0:00)
4:50 from Paddington (01:00)
A Time to Kill (02:00)
One Hundred Years of Solitude (03:00)
A Suffragette in Time (04:00)
The 100 years of Leni and Margot (05:00)
Time Stoppers (06:00)
The Curious Incident of the Dog in the Night-Time (07:00)
The Seven Dials Mystery (08:00)
A Wrinkle in Time (09:00)
Last Time I Lied (10:00)
Night-Time is my Time (11:00)
Mr. Penumbra's 24 Hour Book Shop (12:00)
The Time Machine (13:00)
The Evening and the Morning (14:00)
Love in the Time of Cholera (15:00)
The Remains of the Day (16:00)
Leaving Time (17:00)
Tuesdays with Morrie (18:00)
The Absolute True Diary of a Part-Time Indian (19:00)
End of Watch (20:00)
 A Tale for the Time Being (21:00)
The Time Keeper (22:00)
Just One Day (23:00)
We've actually read most of them. Apparently Time is a favorite topic for my Mommy.
Our creativity wasn't at it's highest this week, but I do love the graphic that my Mommy made and our Analog Time Keeper has 12 titles with the word Time in it. That's how far our creativity stretch this week.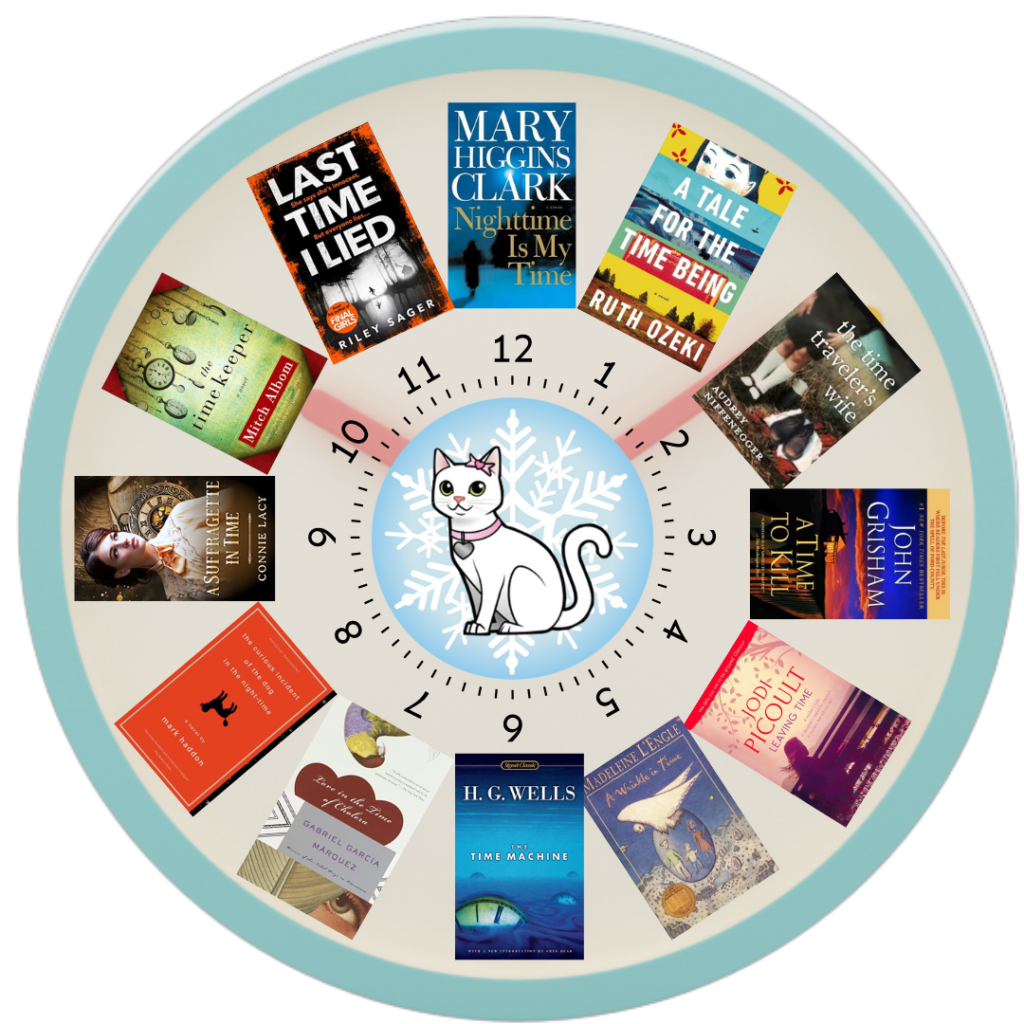 What time related books did you come up this week? Have you read any of ours?
Have a lovely Tuesday!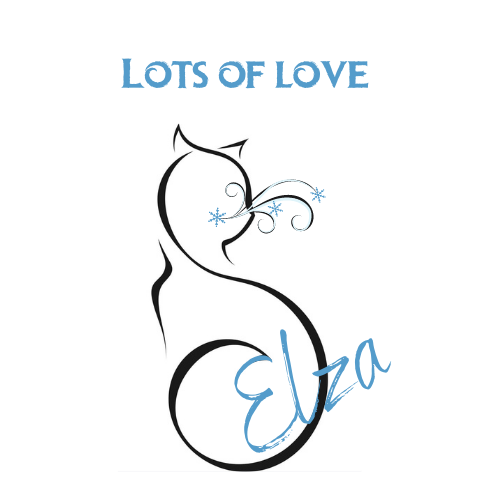 Related Posts