Greetings you guys! Another week just flew by and here we are again at Sunday wondering where the heck the week has gone. How are you guys doing?
We are good! I'd say we are about 97% done with the renovations. There are still a few things that need to be done. The big clean up is starting this week and I can see that it's going to be a bit of a challenge. We are starting with water shedding tomorrow. Between the hours of 10:00 – 16:00, we will have not water. Monday to Friday. Our dam levels are at critical levels and we need rain desperately. Let's not go into the politics and rather just pray for deliverance. And rain. Faith like potatoes and this little guy.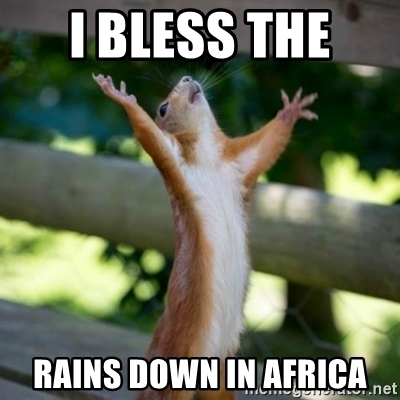 Adding to the Litter
If only the rains want to fall as much as the books fell from the sky this week. I am not going to make a graphic now, but we promise to give a fully updated post on all the new books for Book Club. It will be my Mommy's turn to host in July, so she went and bought the books she thinks they would like to read on Friday. Of course she wants to read them all.
The House in the Cerulean Sea by T.J. Klune (We have read this one, but my Mommy says the other ladies must also read it)
The Milk Tart Murders by Sally Andrew
The Reading List by Sara Nisha Adams
Lessons in Chemistry by Bonnie Garmus
Cloud Cuckoo Land by Anthony Doerr
The Mermaid and Mrs. Hancock by Imogen Hermes Gowar
Boy Swallows Universe by Trent Dalton
And she didn't even go over budget. I'm seriously impressed with her. But wait! There's more. On one of the many, many book exchange groups my Mommy belongs to, a lady advertised 10 Jodi Picoult books for the price of 1 new one in the Book Shop. Of course she bought them all. 10 books for the price of one! Who in their right minds would leave that?
Oh and then she also bought a book on Kindle Daily Deals, The  Social Graces by Renee Rosen. That's 18 books in one week. I just wish I knew when we are going to read all of these…..
On the Couch
Those of you who follow our Sunday Post regularly, will notice that I've just moved the layout around a bit. That's because I need to shed a few bothering hairs and need to advice and encouragement from you guys.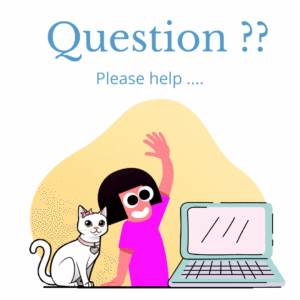 We haven't had a good reading week. Both our review books turned out to be well, rather mhew. The one showed so much promise, and then it just fell flat on it's face like a kitten learning to climb a tree. We love reading review books, but lately we've had too many misses and only one or two hits. I think my Mommy is getting frustrated, because she has this whole stack of books she knows she really, really wants to read and on the other hand are all the review copies. And no, it's not that she doesn't want to read them! A few she is very excited for. Just not any more for this month… (Are we as bloggers even allowed to say that?? Or are we getting kicked off tonight??)
I guess my question is: 1) How do you choose your review books and know it will hit home? 2) If applicable – what impact did it have on your blogging when you simply stopped taking in review books for a while?
Not everything on the reading front was bad this week though. Thank my gorgeous whiskers for the miracle that is Project Hail Mary. Gosh, we love that book! We have just over 2 hours left to listen and don't actually want it to stop. Oh another question! For those of you who have read it, are we the only ones that picture Rocky the Labrador-Spider with a bandana and whenever he enters the tunnel you hear Eye of the Tiger??
We did start with a new book this afternoon. An Afrikaans one and always a good fallback author. We do like our new Kindle read as well. Here's to hoping it turns out good!
Scratching the Blog Pole
We did intent to post a bit more this week, but it just didn't happen. Builders got in the way. This week Wednesday will be our 2 year blogoversary and I have no idea what we want to do. Take the day off and read? Oh the invitation does extent to all of you of course. Just send me your boss's number or email address. I'll make the arrangements.
If you did miss our posts and want to catch up, here's the links:
We wish you all (and ourselves) a wonderful week ahead! Oh and don't forget to add your links to our hosts' pages and to pay them a visit too! Debbie @ Readerbuzz with The Sunday Salon, Kimberly @ Caffeinated Reviewer with The Sunday Post and Marlene @ Reading Reality with Stacking the Shelves.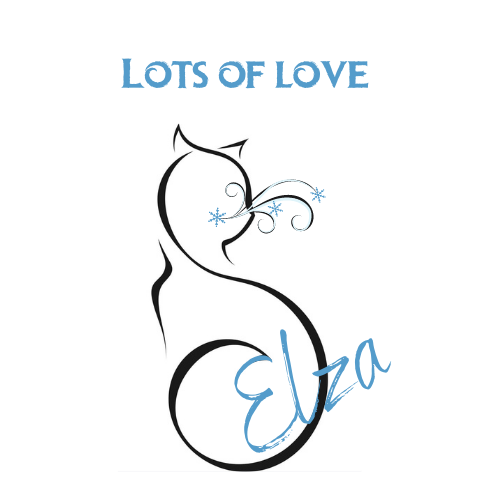 Related Posts