Greetings you guys! It's Tuesday and time for Top Ten Tuesday, hosted by Jana @ That Arsty Reader Girl. Today's prompt is Books with (whatever) on the cover. Now this can be anything, as long as it's the same thing on all your covers. That sounds easy enough! Seeing that my Mommy gave me free reign over today's TTT, I first need to get something off my chest.
You know what really bugs me? I constantly bring my Mommy the nicest, cutest bugs that I catch just for her. And you know what she does? She squeals, or so throws them out. She never, ever keeps them. How can she do that? She loves books that has the little buggers on the covers, so why doesn't she want them as presents from me too?
Here are 10 of my Mommy's favorite books with bugs on the covers: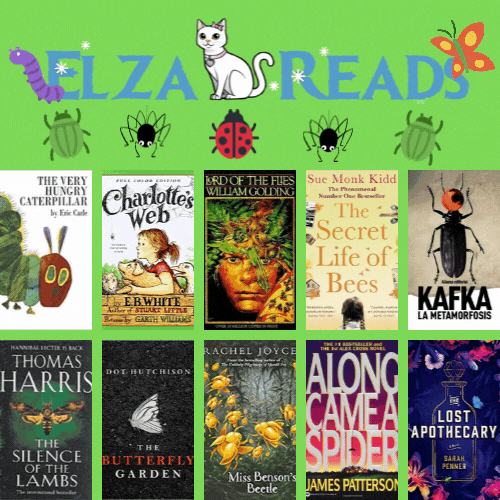 How do you feel about bugs?
Remember to add your link to Jana's blog and please share your whatever covers with us. Have a wonderful Tuesday!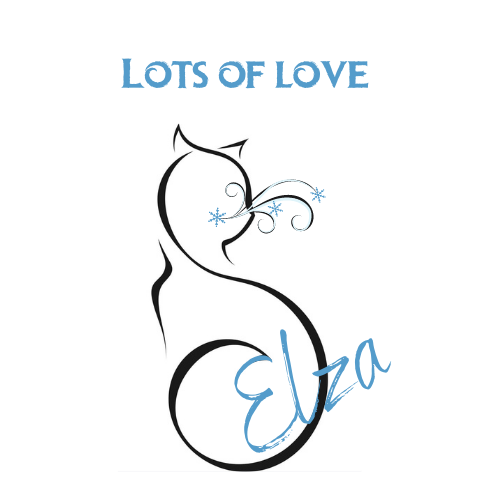 Related Posts