Greetings you guys! Just before the month drops to double digits, let's quickly see what is on our Library Card for February. Oh wait, I guess I quickly need to update our January one! Okay, all done – Library Card January 2022.
Book Club
These are always our perfect and favorite picks for the month. My Mommy loves the Book Club, such a lovely diverse group of women together.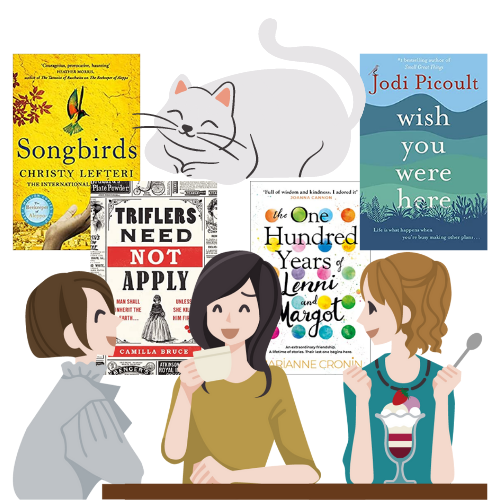 State of the ARC
Inspired by so many of you for using those lovely spreadsheets and monthly planners, my Mommy started using a diary this year that provides all that and she actually uses it! A pity that she's left it at home and has no clue what is waiting for her on the ARC schedule. Except for this one: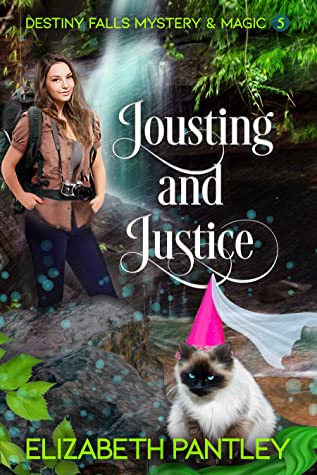 Yes! It's the fifth instalment of Destiny Falls and we believe it's the best one yet! About 80% done with it already and will have our review up over the weekend. Publication day is tomorrow. We promise to update the other ARC's as soon as we are reunited with the daily planner.
The Pigeonhole
Strange for a cat to be so fascinated with the habitat of a bird, don't you think. It took as a while to get used to the Book Club in your pocket, but it is lovely to have a book so close at hand all the time.
We are still reading Lucifer's Game and we are starting the serialization of this one of Friday:
Max, Janie and Ross return in the second gripping novel in this explosive Scottish crime series.

You get away with murder.
In a remote sea loch on the west coast of Scotland, a fisherman disappears without trace. His remains are never found.

You make people disappear.
A young man jumps from a bridge in Glasgow and falls to his death in the water below. D. S. Max Craigie uncovers evidence that links both victims. But if he can't find out what cost them their lives, it won't be long before more bodies turn up at the morgue…

You come back for revenge.
Soon cracks start to appear in the investigation, and Max's past hurtles back to haunt him. When his loved ones are threatened, he faces a terrifying choice: let the only man he ever feared walk free, or watch his closest friend die…
Audio Books
We are currently listening to Magpie Murders and it's a brilliant detective story. Perfect blend between Midsomer Murders and Agatha Christie. Anxious People  were actually supposed to be our next audio book, but my Mommy was walking on the beach and didn't have it downloaded yet. But it will be our next one. Promise!
And that's our Library Card for February 2022. Which of these have you read?
I hope you will have a wonderful reading month!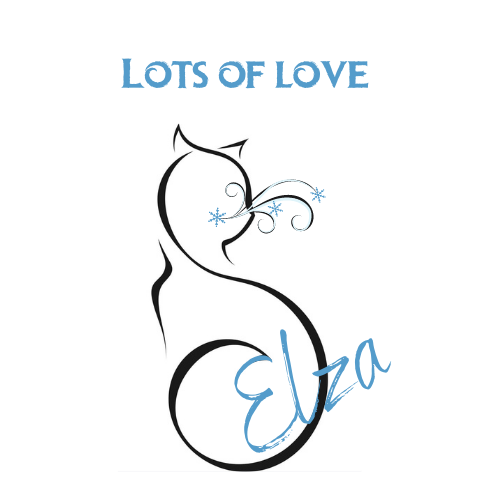 Related Posts