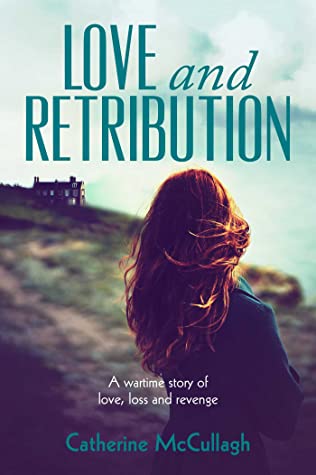 Love and Retribution
by
Catherine McCullagh
Published by
Big Sky Publishing
on January 5th, 2022
Genres:
Historical Fiction
Pages:
400
Format:
ARC
Source:
The History Quill Book Club
Buy on Amazon
Goodreads
It's July 1943 and the world has been at war for almost four long years. One morning, young widow Emmy Penry-Jones discovers two men washed up on the beach below her house on the west coast of Cornwall. Emmy is used to rescuing washed-up sailors, the deadly Battle of the Atlantic exacting a heavy toll on shipping. But these men are not like the shipwrecked sailors she has rescued before and Emmy is soon drawn into a web of intrigue that will test both her ingenuity and her patriotism. Rocked by accusations of war crimes against a man she knows to be innocent, Emmy launches a bid to defend him, all too aware that the accusers could turn on her. The trial marks a turning point and Emmy is drawn further into a deadly cycle of post-war retribution from which only one man can save her.
If Historical fiction is one of your favorite genres, what is it that draws you to it?
"The more you know about the past, the better you are prepared for the future" – Theodore Roosevelt
"We are not makers of history, we are made by history." – Martin Luther King Jnr.
Those who don't know history, are destined to repeat it." – Edmund Burke
I am most definitely not a historian by a long shot, but I am a lover and follower of historical fiction and especially those containing a good history lesson. Once again, Catherine McCullagh managed to not only give an excellent history lesson, she brought the war-filled years of the 1940's to life in the pages of Love & Retribution. From Cornwall, England to the heart of Germany. Every side has two stories.
This apt titled book, mainly revolves around Emmy Perry-Jones, a young war-widow and trained nurse, and Max, one of two soldiers who washed ashore Emmy's Cornwall beach.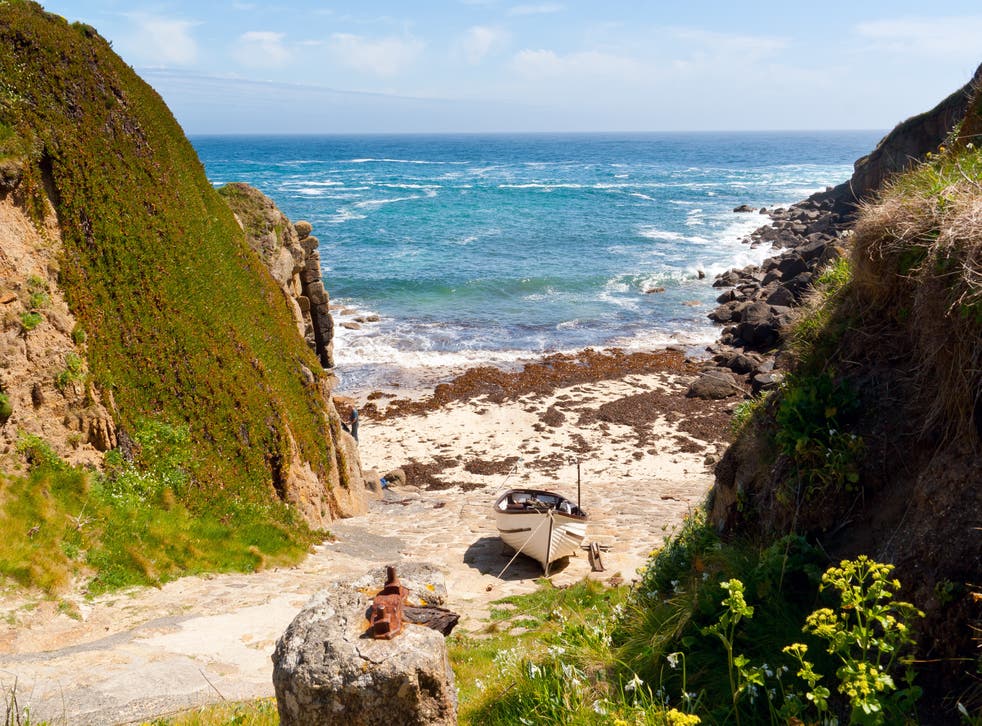 Although washed ashore soldiers are no uncommon occurrence and the sad reality of unmarked graves on the shoreline were just another reminder of the harshness of war, there was something different about Max and his silent companion.
To say too much about events unfolding in this novel, will be a spoiler alert and the plotline diverts in various directions that unfolds in a believable and thought provoking manner.
With wonderful character building and true to events unfolding in Europe and England during WWII, this is a historical novel that will be worth adding to your collection.
With a mixture of a fertile imagination and extensive research, Colleen McCullagh perfectly captured the rich details describing the circumstances of the various characters and she paid respectable homage to organizations like The Women's Institute who were invaluable in the War Effort.
Thank you to The History Quill Book Club for providing us with a copy of Love & Retribution. This is a novel that will still linger for some time to come.
Related Posts