Greetings you guys! Time for Top Ten Tuesday! Are we the only ones who don't get to very much more but TTT lately? I LOVE weekly memes, but I struggle to keep up at the moment. End of the year tiredness is hitting us hard this year. Anyone else feeling the same?
This week's prompt for TTT, is favorite "aww" moments in books. And for a chance, we are sticking to the theme 100%. No quirky headings, no pet-themed books, just following the prompt. I already had to wreck my brain for this one. I guess if I wrecked it a bit more, I might have been able to find 10 "aww" pets or books that are completely "aww".
While browsing through my Goodreads shelves, I just realized that I don't read a lot of "aww" books…. So some of my choices might rather make you go "huh" than "aww".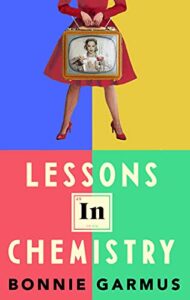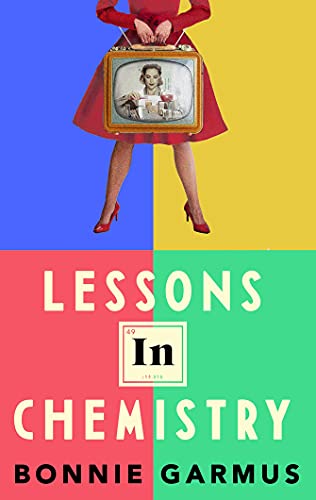 "Aww" animals who are simply "aww" and I can't think of any specific scene:
Marcellus from Remarkably Bright Creatures
Olivia from The Last House on Needless Street
Three-Sixty from Lessons in Chemistry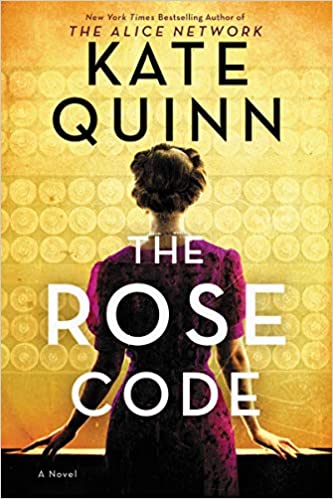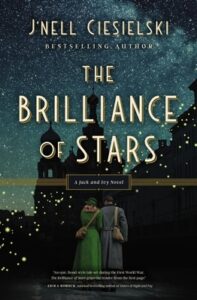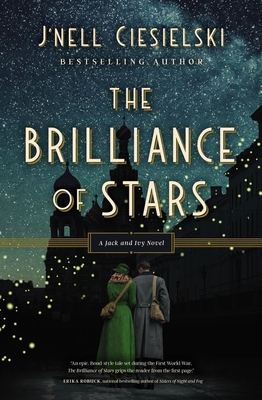 War can have "aww" moments (if you haven't read any of these, don't read my "aww" moments, they are spoilers):
The coat guy from The Rose Code. Yes, it was tragic circumstances that led Osla to have the coat. But it was the one scene at the end of the book that made this the most perfect read ever. I really went "awwwww".
Phillip not dying in The Wartime Matchmakers. Actually, this book has a lot of "aww" moments. Read it.
Getting engaged with the pin from a hand grenade. A strange "aww", but a valid one.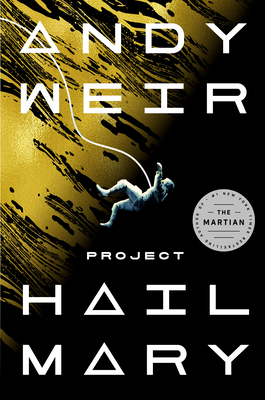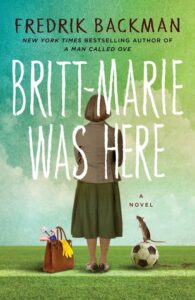 Other weird and wonderful creatures that made me go "aww":
Rocky from Project Hail Mary. And my favorite scene was Grace going back to safe Rocky. Way better than telling ET to phone home.
Chauncey the bellhop with his button collection – "awww". From The House in the Cerulean Sea.
The rat from Britt-Mari was here. Or was it a mouse?
And my favorite "aww" moment in a book. Ever: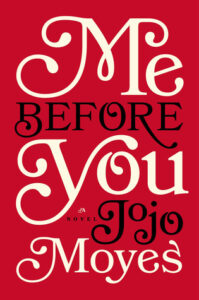 What are your favorite "aww" moments from books? Any of mine matching yours?
Remember to add your link to the linky provided by Jana @ That Artsy Reader and to visit your fellow bloggers. Adding more books to your TBR is always a good thing, and no quicker way than visiting like-minded blogs!
Lots of Love,
Related Posts