Greetings you guys! It's late on Monday night and my Mommy wants to go to sleep. BUT we cannot miss two TTT in a row, so she just has to stay awake for a few more minutes. Luckily this week's prompt can be handled with a few Canva grids and still count as a full post. Authors I haven't read, but still want to. 
Oh my Mommy's list is way more than 10. To get all our grids to match nicely and to get a clever title for our post, we will go with 12 today! Just for good measure and to pretend this whole post didn't take us but 15minutes, we will add the book we wan to read by named author as well.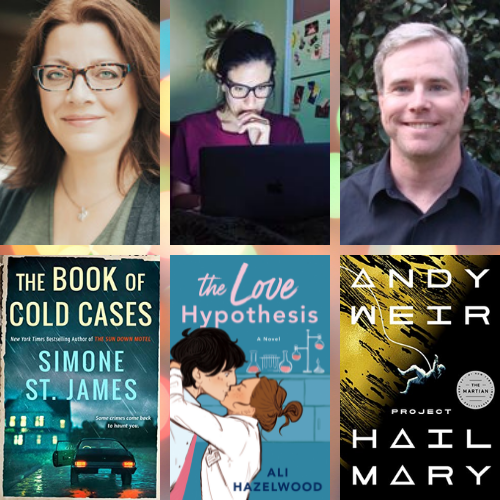 Simone St. James
Ali Hazelwood
Andy Weir (the fact that we are currently reading Project Hail Mary doesn't count as has read. We are still busy)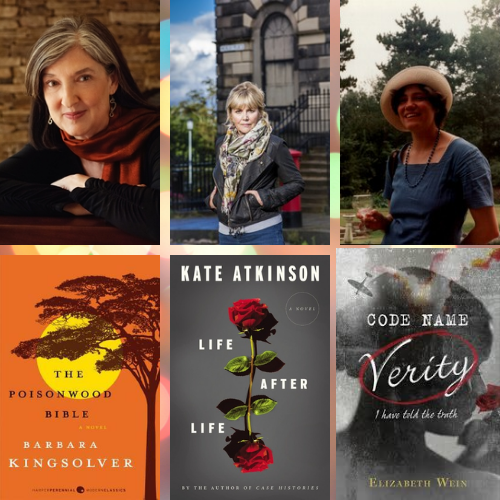 Barbara Kingslover
Kate Atkinson
Elizabeth Wein
Julie Mulhern
Caroline Graham
Julian Fellowes (Why did I think he is a she? He looks an awful lot like the author in Magpie Murders. Perhaps our imagination is just getting the better of us.)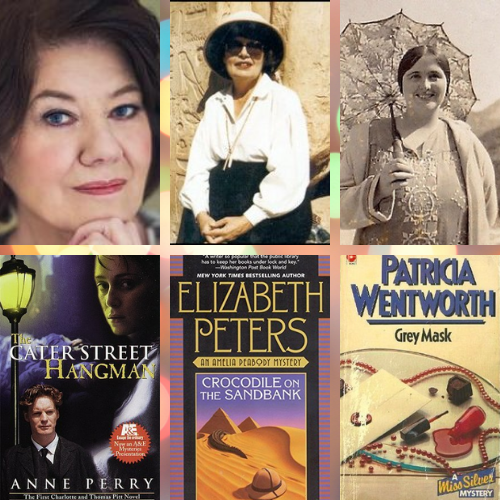 Anne Perry
Elizabeth Peters
Patricia Wentworth
Remember to add your link to Jana, our host's website @ That Artsy Reader Girl. Thank you to Diana @ A Novel Glimpse for today's prompt!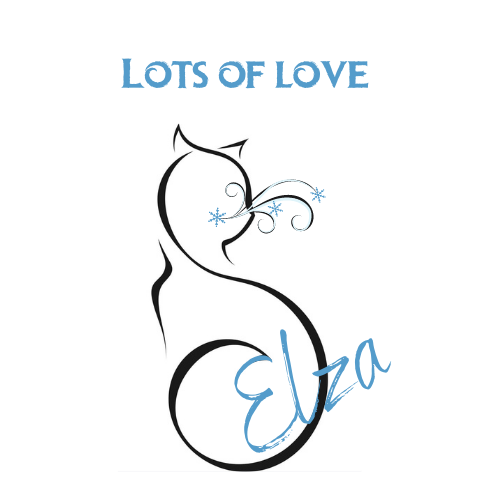 Related Posts