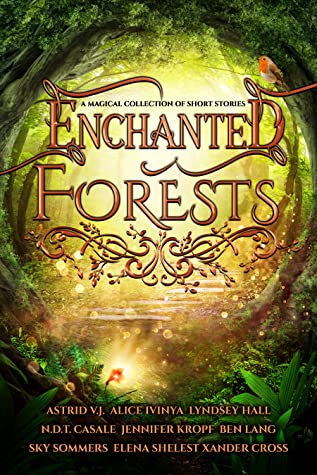 Enchanted Forests
by
Various
on July 1st, 2022
Genres:
Fantasy
Pages:
324
Format:
ARC
Source:
Author's Copy
Buy on Amazon
Goodreads
If you go down to the woods today…
You'd better not go alone…

Discover the secret world between the trees where fairies, unicorns and even monsters dwell. Take a stroll through enchanted woods and dance with pixies and dryads by the light of the stars. Escape Baba Yaga and fall in love with a prince in disguise. Taste the fruit at the goblin market and be whisked away on a magical adventure.

Among ancient trees, find beauty, danger and adventure in these enchanting short stories by award-winning, best-selling, and up-and-coming fantasy authors.
Once upon a time, there was this group of brilliant authors who all came together to create an anthology to support the Rainforest Foundation. Oh what magic they have created!
Enchanted Forests is a collection of ten short fantasy stories about magical forests and the creatures that lived in them. Such a marvelous collection and I promise you, there will be story for every fantasy and fairytale reader's tastebuds.
Before we talk up a storm about the collection of  stories, let's quickly introduce you to the creatures who made all these stories possible:
Jennifer Kropf is a Canadian author obsessed with Christmas legends and folklore.
Xander Cross creates original stories with folkloric elements from all over the world.
Ben Lang is a myth obsessive who writes stories with exotic settings and cool monsters.
Alice Ivinya is a young adult fantasy and fairytale author who spends most of her time adventuring in mythical lands and the rest adventuring in the non-mythical ones.
Lyndsey Hall writes young adult fantasy filled with myths, magic and swoon-worthy romance.
N.D.T. Casale is an Italian-American fantasy author creating magical realms for others to escape into and enjoy.
Astrid V.J. is a South African fantasy author who writes transformation fiction: exploring our human capacity to transform our lives and achieve success in the face of adversity.
Sky Sommers is a fan of retold fairytales, valkyries and frozen cinnamon buns.
Donna White writes epic and paranormal fantasy stories with mysterious adventures, gracious characters, and a touch of humor.
Elena Shelest is a Ukranian-American author of romantic fantasy inspired by Cossack culture and magical realism. She has also illustrated this book.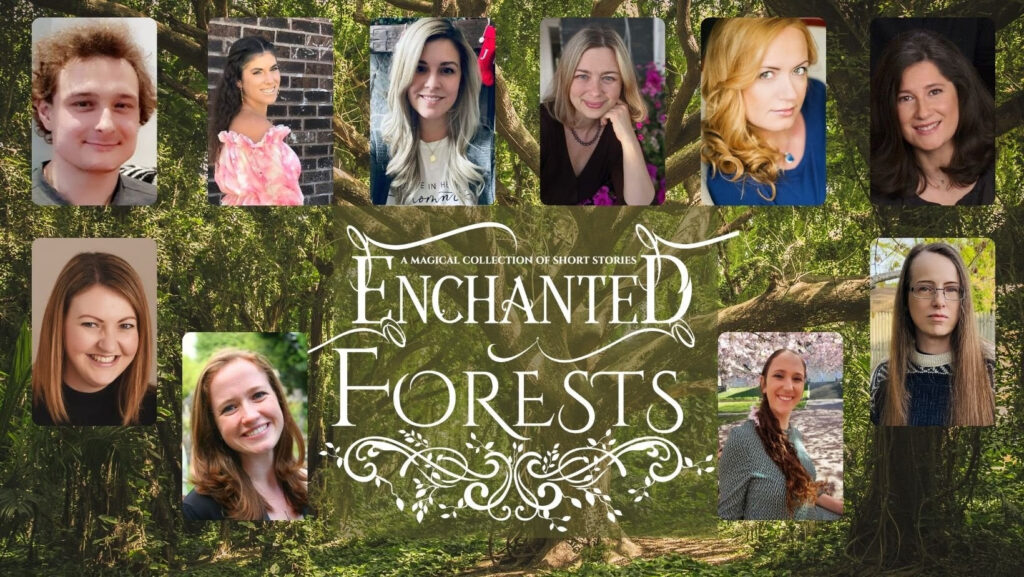 Choosing our favorite one has been an impossible task. So we will share our top 2 with you.
Willow's Daughter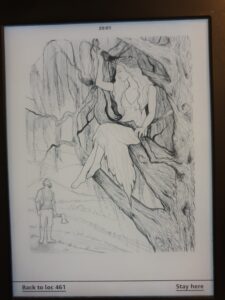 Willow's Daughter is written by our very own South African author, Astrid V.J. Just wow! This magical retelling from Hans Christian Andersen fairytale, Tinderbox is written with an emotional intelligence of the hidden treasures in nature that humans just cannot and appear never to will understand. It's a perfect blend between Celtic Mythology and an age-old fairytale.
The tale is being told by an old man recalling his experience with a few magical forest creatures and the day his curiosity got the better of him. Let's hope that he told his tale far and wide and that humans might think about the tale a bit while wandering through our magical forests.
"The people of Ember are nothing when compared to the destructive power of humans. They think of naught but themselves, and you have overlooked the true danger to your forest, oh Ancient One."
To Snare a Prince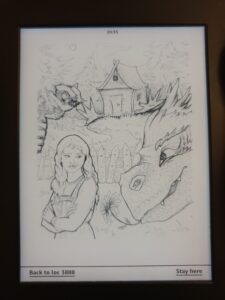 Maybe I should first of all say that my Mommy was actually sitting in a waiting room while reading this one. I do suspect that some of the other patients might think she was at the doctor's for mental instability. She snickered and chuckled with utter enjoyment. Sky Summers entertained us thoroughly with her fairytale that I think will be such a fun story to read aloud.
Greta, the all grown Gretel from the well-known fairytale Hanzel and Gretel, reluctantly becomes the local forest vet. It's not as if she doesn't already have a job and hardly have any time to ponder on her childhood trauma. Greta and her cat-like aka racoon side-kick, are the best you can get that side of the forest. Ailing animals come from any direction the wind blows them in.
With some help and brotherly protection from Hans, everything is fiddlesticks in the forest. That is until a six headed (and they all appear to be rather talkative) dragon with indigestion lands on Greta's patient list. What follows is a laugh out loud encounter with a dragon, an elf, a cloud and a prince.
We haven't read any of Sky Summers' other fairytales, but we sure are going to see if we can get our paws on a few.
But let me stop right here.
If fun, quirky, lesson-filled fairytales and folklore are your bedtime entertainment, look no further than this collection. Sales are for a worthy cause as well as all proceeds will go to the Rainforest Foundation to support their work in rainforest conservation.
A huge thank you to Astrid V.J. for inviting me to be part of the review team for this charity analogy. Much appreciated!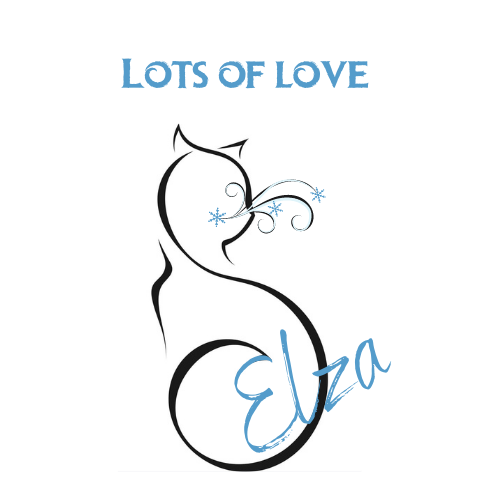 Related Posts