Greetings you guys! How was your week? My Mommy's first week of school is done and it was actually fun. She says she thinks it's going to be a good year after all and she made the right decision to let go of her Special Needs classes. Of course they will always have a piece of her heart and she is very impressed with the lady taking the classes over. She's actually a wonderful friend too and my Mommy knows all her kiddies are in good hands.
She can now focus on her library at school and on blogging and perhaps just spend more time here with us at home. Now that sounds like a brilliant plan to me. The Big Book teaches us that for everything there is a season and if we live by the changing of the seasons, that's how we grow we most.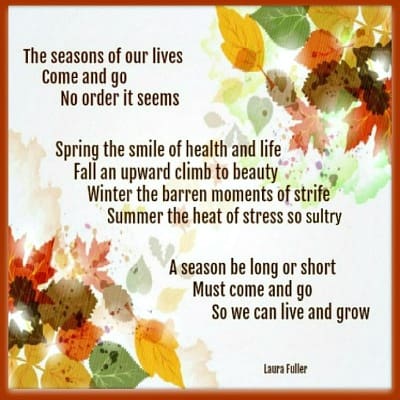 I'm sure the transition time won't be too long, just bare with us for a couple of weeks. Let's talk books!
Adding to the Litter
On Tuesday we did this fun Top Ten Tuesday where my Mommy literally ran to the bookshop just to be able to add new books to her collection and to fulfill the TTT prompt. For those of you who might have thought it was a hoax, nope. She really did do that. Our favorite bookshop is having their Summer Sale and with her teacher's discount included, she got The Bridgerton Set for a steal.
We haven't spend as much time on BookBub over the last couple of weeks and we've noticed that we actually miss out on quite a few brilliant specials. Luckily, this one didn't pass us by last night.
When psychologist Maddie Gresham is sent a mysterious message telling her to report to Trent Park mansion, she wonders how she will be helping the war effort from a stately home.

She soon finds captured Nazi generals are being detained at the house. Bugged with listening devices in every room, it's up to Maddie to gain the Nazis' trust and coax them into giving up information.

When Max Weitzler, a Jewish refugee, also arrives at Trent Park with the same mission, Maddie finds herself trapped in a dangerous game of chess.

The two met in Germany before the war, and Maddie's heart was his from the moment they locked eyes.

But Maddie has finally gained the trust of the Nazi officers at the house, and her love for Max must remain a secret.

When the walls have ears, who can you trust?

Based on the true events that took place at Trent Park during WWII, this is an emotionally gripping, and heart-breaking novel about love, sacrifice, and betrayal, perfect for fans of The Rose Code and The Lost Girls of Paris.
We still haven't determined or set up our 2022 Reading Challenge, but we will try to do it in the upcoming week.
Scratching the Blog Pole
Believe it or not, but we did have more than two posts planned for this week. Our Top Ten Tuesday post was really drafted in like 20 minutes and we only managed to open the blog again yesterday and we reviewed a wonderful historical novel. If you've missed any of these two, here's the links:
The Top Ten most Recent Additions to my Collection
Book Review: Love & Retribution by Catherine McCullagh
On the Couch
My Mommy has a new laptop that she is working on at the moment as her desktop is in for repairs. Her much loved laptop for almost 9 years, is now staying at school to run the library system. Seeing that she won't have schoolwork coming home at night, she decided to just leave the trusted old thing at school so it can update and shutdown and throw tantrums as only 9 year old laptops can do. The new laptop is nothing but a Barbie Doll though. Pretty to look at, but not much hiding behind the plastic. The idea is to only use it for blogging and emails when she's on the run. The desktop will be The Hulk to carry the bulk.
And now I've just typed that whole uninformative paragraph to tell you that we won't add a pretty graphic under this header today, as our Canva isn't set-up on Barbie yet.
We are still listening to A Court of Thorns and Roses and 11 hours in, it's finally really grasping our attention and we really want to know what's going on there. Also still reading The Dangers of an Ordinary Night, what's going on there? But it is good yes.
Still nothing new on the television front. What can you recommend?
Tell us about your week! In what season do you find yourself at the moment? Weather or life, doesn't matter – tell us about it.
Remember to link to our lovely hosts as well!
Debbie @ Readerbuzz with The Sunday Salon, Kimberly @ Caffeinated Reviewer with The Sunday Post and Marlene @ Reading Reality with Stacking the Shelves.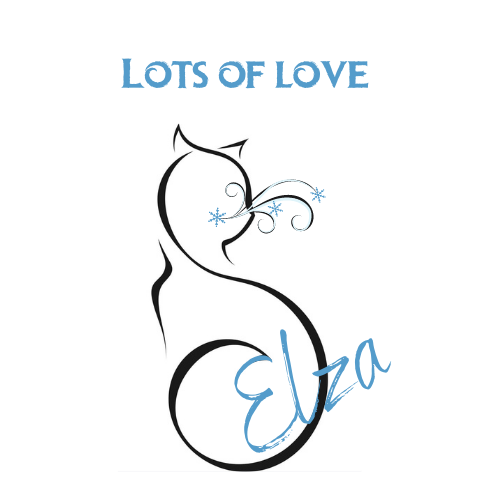 Related Posts