Greetings you guys! We woke up this morning to the most gorgeous weather in Africa – rain. Or actually, to be quite fair – the rest of the country had some good rain since end of last year. It's just our small part of the universe who missed out. I'm sure some or other witch had something to do with it.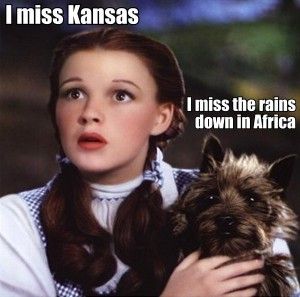 It' almost noon and yes, I am still in bed. Mommy got up now to do my bidding and quickly say hi to all of you. What's new in your corners of the world? We all know what's happening in the Ukraine, even us felines are praying and wondering if this dog is going to chase us up a tree or rip our little heads off.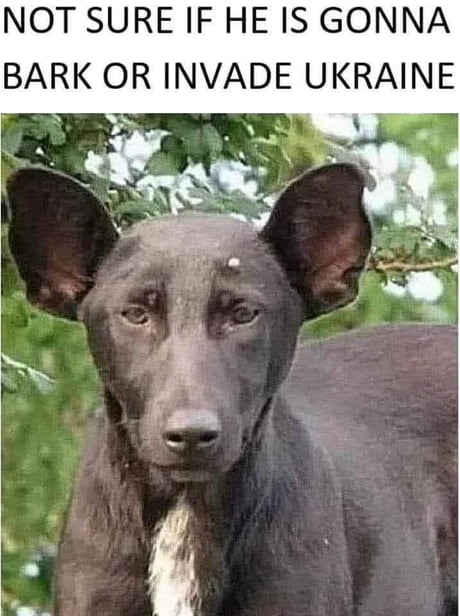 Let's rather talk some books. I think it's saver.
Scratching the Blog Pole
We didn't buy any new books this passed week! Good for us. We were quite busy on the blog though. Background checks you know. Finally got around to sort out a couple more things on the sidebar and figuring out how to link our Goodreads reviews as well (we knew how to do this manually, but this awesome UBB can do it automatically. This truly is the best plugin e.v.e.r).
Our upcoming reviews are also sorted out and if my Mommy just keeps this up to date, we will never miss a review again.  Oh and scheduled posts!! How unbelievably cool is that!! We never figured that out on Blogger, but after spending an hour or two on WordPress and pestering poor Ashley a couple of times – it's all sorted. Happiness and purrs all around this week.
I had a lot of fun with our Top Ten Tuesday post. If you've missed it, you can click on the image below to read it. (We figured out how to do that as well!)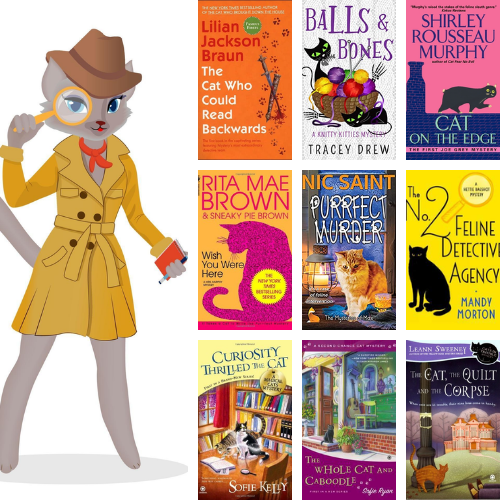 We had two scheduled posts this week. Both for blog tours and by a strange coincidence, both books dealt with letters.
Letters to Bizzy – This was a superb 5 star read for us. A box of lovely letters written in a simplistic, but endearing voice. This one comes highly recommended by us.
Greetings from Tucson – Another box of letters written between 4 sisters over a lifetime. Based on true events and I think this book will do a few good rounds.
We also spend some time sorting out our Instagram. My Mommy just plays around there when she remembers. She needs to remember more to keep our almost 1K followers happy. If you don't follow us yet (there's lots of photos of me!!), please won't you give us a follow? We are only 21 followers away from 1000! There's a scrollbar on the sidebar to give you a preview too. You can follow us at: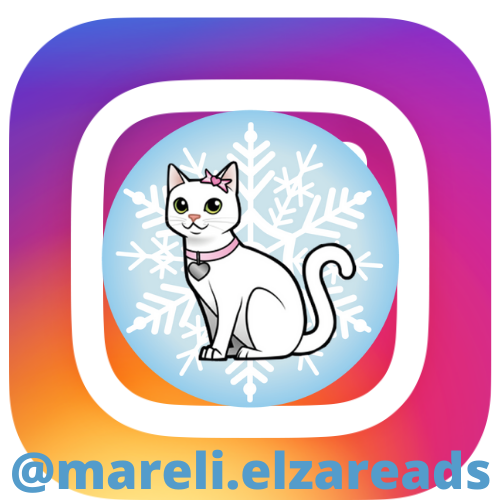 Recently Finished
Both review books listed above. We've also read The One Hundred Years of Lenni and Margo by Marianne Cronin. It was a lovely read. We'll either have an Instagram or a review on the blog ready this week.
Currently Reading
Audible: Anxious People by Fredrik Backman
Review: The Other Side of Silence by Dodie Bishop
Starting now: Songbirds by Christy Lefteri
Watching
Thanks for all the recommendations guys! Not much television this week, but we did watch The Adam Project last night. All of us loved it! Even Mommy didn't mind the space jets and improbability. The story was really good and the actors worth the mention. Where did they get that boy?! He does make one wonder if time travel had something to do with it.
I think we will probably watch a Midsomer's Murder this afternoon. Perfect weather for an English Countryside murder.
Have a wonderful week you guys!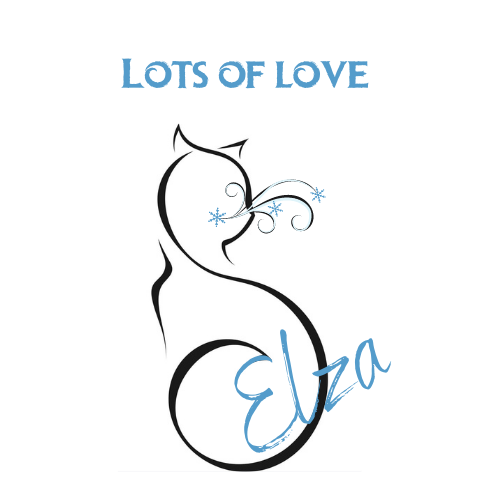 Related Posts