Oh what a beautiful morning! The sun is out and shining brightly on our little coastal town. My Mommy went for a nice long walk on the beach and then she sat in the sun reading her book. With a hat and sunblock. I believe she' now just about ready for the new school year to start. Teachers back at school tomorrow and students on Wednesday.
Nothing much to tell you on our side regarding the past week. Trying to enjoy the last days of holidays, prepping for school, doing some gardening. Oh yes! And we finally tackled the right sidebar. Everybody happy? What should still be added or removed? Still no feedback from Bloglovin' regarding the new domain, but we do still keep our profile open for the time being.
What have you been up to?
adding to the litter
My Mommy's New Year kind-of-resolution to not buy/go slow on buying new books, didn't last very long. At least they were both on sale and it really borders on a crime to not buy a book on sale.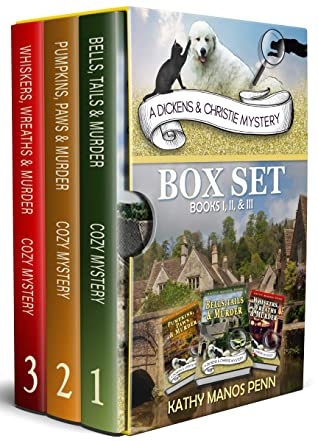 We also got our review copy of the latest Destiny Falls instalment to be published early in February. Yea! Can't wait to get my claws in.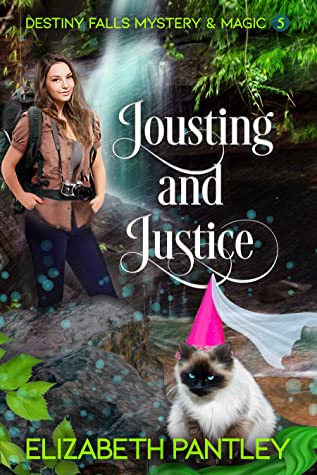 We had a good blogging week and my Mommy just realised once again what a lovely the community the Bookish Web is. People really are eager to help and to keep you on track. My Mommy mentioned in a comment that she left on Ellen & Emmie's blog, 15 and Meowing, that she thinks the story Ellen told would make a lovely book. Ellen send us an email saying that it is actually a storybook already and she send us a copy. How sweet is that! We love people like Ellen. Not only is she a fabulous blogger, but she also has a huge heart for the feline species and support numerous causes and charities. Thank you Ellen…
Scratching the Blog Pole
It might be the brand new diary wherein my Mommy can now plan her week and month ahead, but we had a good blogging week. No promises that it will last, but here's to good intentions! If you've missed any of our posts, here's the links:
Monday Bloopers – Good Intentions. We talked about all those books we should have read for review in 2021, but didn't get to. My Mommy is hanging her head in shame. I'm just sitting here thinking what the fuzz is. She'll get to it. Eventually. In my 6th or 7th life.
Wondrous Words Wednesday – Cromulent. A word of the year. Have you ever done it? We've never done it before. So let's start with a word that isn't actually a recognized word yet. Sounds perfectly fine to me.
Library Card January 2022 & Weekend Book Friends. We are really going to try our best to stick to our monthly Library Card this year. So far so good. Although there is a Kindle read creeping up that is not listed. She forgot about the Kindle. How terribly sad. No wonder the thing keeps stalling more and more.
Book Review – Slip-Stitched & Slayed by Tracey Drew. We have two favorite feline series. The one is Destiny Falls and the other one is Knitty Kitty. How wonderful to have them both mentioned in one post! We have read the latest one in December already, we are just a bit behind with the review. But it's up for your enjoyment now!
On the Couch
Recently Finished
Love and Retribution – Review will be up in a couple of days. Marilyn – you can watch for our review on Instagram later today.
Currently Reading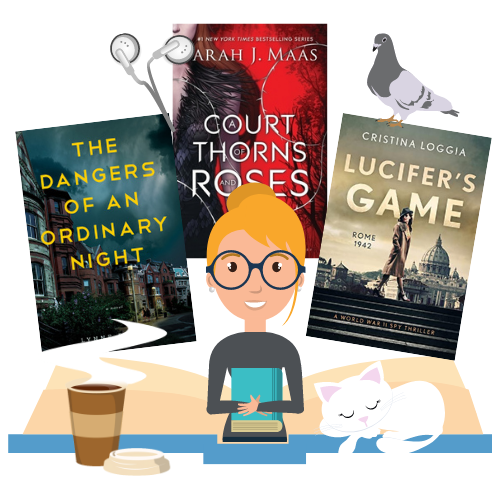 We are still listening to A Court of Thorns and Roses. We've actually started to lose interest, but with my Mommy's beach walks, she found interest again. Just take it for the fairytale it is.
We've just started with The Dangers of an Ordinary Night, but I think it's going to be a good one.
We got Lucifer's Game on the Pigeonhole, just to realize that we have it on Netgalley as well. Brilliant! Two birds with one stone. A lot of history in there, but we love it.
Question of the Week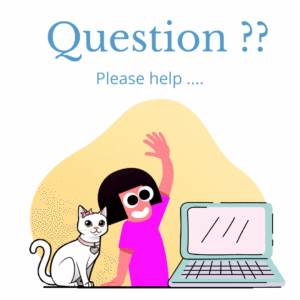 In our Friday post, my Mommy mentioned that she still reads faster in her mother tongue, Afrikaans (did you see our lovely translate button?!), but she still reads more in English. A few of you were amazed with the reading in two languages on a constant basis. Nothing strange to us though! We grew up like this. But! My Mommy is actually thinking of learning a third language this year. The dice fell on Polish. Because Daddy wants to go to Poland and apparently the charm of a fluffy white kitten will get you nowhere if you don't speak the language.
Our question is: What are the best language apps out there to learn a new language? Anyone out there speaking Polish and willing to give some advice?
That's all from us this week, remember to link up to all our lovely hosts and to visit your fellow bloggers for a quick shoutout. You never know, your message might be all they need today. Not everyone has a cat you know.
Debbie @ Readerbuzz with The Sunday Salon, Kimberly @ Caffeinated Reviewer with The Sunday Post and Marlene @ Reading Reality with Stacking the Shelves.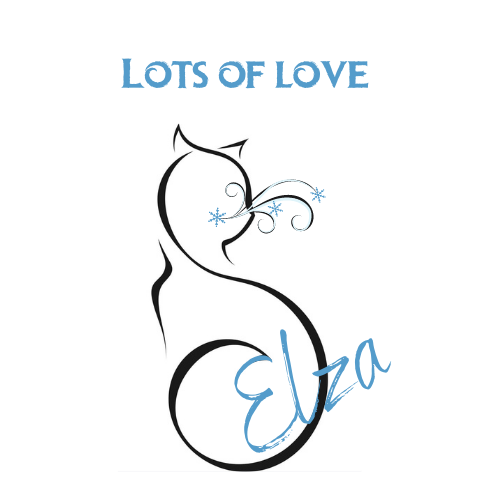 Related Posts