Greetings you guys! How are you all doing? I'm just quickly dropping in to say hi and that we miss you all! My Mommy has been on holidays (why can't we scratch that anymore on WordPress?? Where' that fun button that just drew a line through what you didn't intend to say??) / break from school for about 10 days now and it's been anything but a vacation…
Remember a couple of months ago we told you about the renovations coming up at our house? Well, the renovations now turned into a full-scale building project of a rather extensive nature.
Let's make the garage double! Yes, let's do that. Oh, while we're at it, why not build an extra room attached to the garage? Yes! Let's do it!
Oh wait, the new garage can actually be a direct passage into the house. How awesome is that! The only thing we need to do, is add a new staircase. Wow!
But wait! Seeing that the new staircase will be part of the garage, it needs to be in a fire-proof enclosed thingy. Whatever. No biggy, we can just as well turn the staircase in a little wine cellar then as well. Genius!!
While we're at it, let's move the kitchen door to make space for a beautiful landing for the new staircase. Cutting through the wooden floor and building steps is as easy as pie.
Don't you think that with all this renovations we need to put some new wiring in the house? Just to be safe and have LOADS more outlets and plugs. YES!!!! That's the best idea ever.
And the gas needs to move as well. It will be sooooo much more convenient if the pipe work goes through the roof, through the kitchen wall (we are going to break there in any case, remember?) and then to the back porch. All we need to add is a newly build container thingy for the gas. Oh and the water distill system thingy too.
Humans – you are crazy! This is how you build a new house from something old: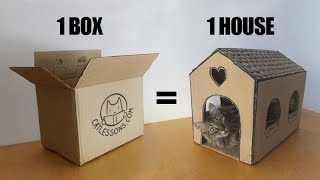 If any of the above points appear to be typed by an overstressed, dead tired, frustrated human being – you are spot on. My Mommy drives up and down after paint and steal and wood and tiles and carpets, all day long. Luckily I am here to comfort her and to give some very sound advice like only a feline can do. Daddy just keeps on saying "think of your new library. Think of your new library…."
I don't think I need to say anything about new books acquired. Acquiring food at the appropriate times is a miracle at this stage.
Scratching the Blog Pole
We haven't spend a lot of time on the blog the last week or so. Reviews are piling up, but we will try our best to manage a bit better this week. Please don't count on that and just know that our intentions are as pure and fluffy as my fur coat. If you've missed us and haven't read any of the below posts, here's the links:
On the Couch
Through all the chaos, we do manage to get some reading done. And thank the heavens above we have such great reads to indulge in now!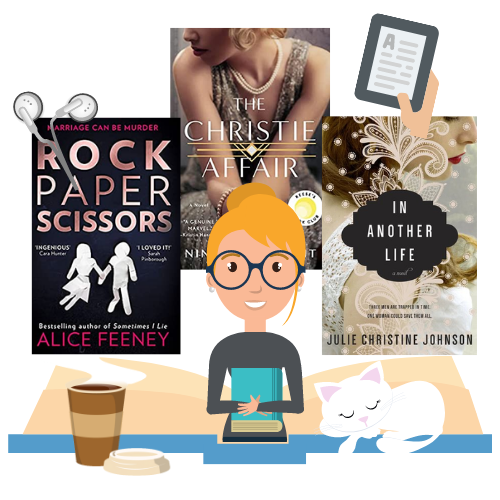 We haven't been watching a lot of television lately, but I do suspect tomorrow night and Tuesday night might be the ultimate snuggle time – popcorn, chocolates and Bridgerton Season 2!
How's life been treating you lately? How was your spring break??
Wishing you all a great week ahead!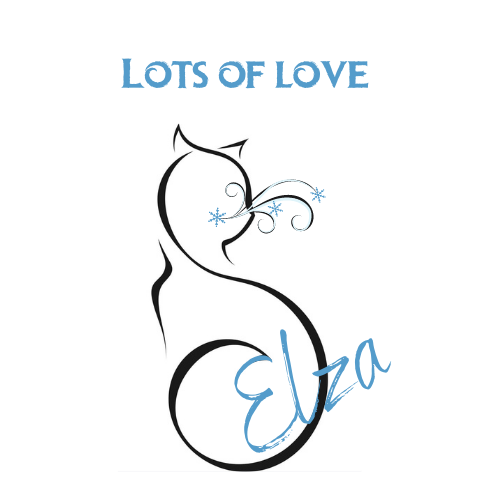 Related Posts