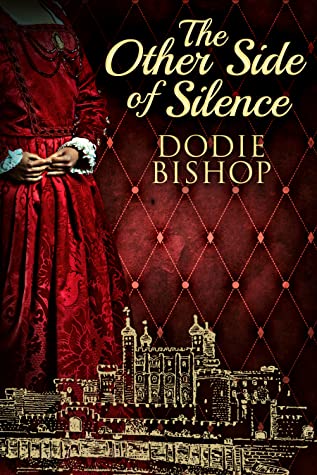 The Other Side of Silence
by
Dodie Bishop
Series:
Silence and Shadow #1
Published by
Next Chapter
on January 19th, 2022
Genres:
Historical Fiction
Pages:
328
Format:
ARC
Source:
The History Quill Book Club
Buy on Amazon
Goodreads
Against a backdrop of murder and intrigue at the dissolute court of King Charles II, can Susannah and Raphael save their friend and find each other along the way?

After a three-year absence mired in anxiety and trapped by her lack of speech, portrait miniaturist Susannah Gresham gathers her courage and returns to Whitehall Palace and her godfather, the King. Encountering Florentine jeweller Raphael Rossi, who appears to her just another court libertine, she is not immune to his appeal. With help from his patron, King's mistress the Duchess of Richmond, Raphael sets out to win her.

When Susannah's closest friend Sam Carter is sentenced to death for a murder he did not commit, Susannah and Raphael must race against time to uncover the real killer.

But nothing is as it seems, for Sam has dangerous enemies who are determined to see him die...
Content Warnings:

Swearing
Blasphemy
Adult Content (if you are an innocent white kitten like myself, you will blush and gasp)
London, 1676. King Charles II is the king of England and reigning over a promiscuous, venal and blood thirsty court from the Palace of Whitehall.
The King's goddaughter, Susannah Gresham, returns to court after a three year absence. Since the passing of her mother, Susannah is trapped in a speechless world. Sometimes self-imposed, more often due to anxiety and shock of what her life came to after the sudden departing of her beloved mother.
Susannah and her lifelong friend, Sam, are portrait miniaturists whose work are very popular and Sam even travels to the French Court for sittings and as a cover to easily eavesdrop the secret discussions with courtiers and diplomats.  One can hardly believe that such beauty came from a court that was well known for its shallowness and Susannah wasn't very keen to return to court at all.
During her first encounter back at court, she meets Florentine Jeweler, Raphael Rossi, who appears to be very popular with bedazzling the ladies with both his stunningly crafted and his very own crown jewels. Although Susannah appears to be dumb as well as blind to all the shenanigans of the courtiers, she isn't blind to the dashing appeal of the handsome Raphael.
When one of the King's nobleman, who is actually more of a scoundrel, gets himself killed, Sam is the immediate suspect and the drama and intrigued intensifies beyond the secret bed chambers and bring us to the Tower of London. Forced together to solve the murder mystery, Susannah, Raphael and a local businessman, Noah, find themselves in a race against time to safe Sam from a  certain death sentence.
Although this wasn't my favorite historical read in recent history, I thought the author, Dodie Bishop, did some wonderful research and it will be well worth the reader's time to read The Author's Note and appreciate all the effort she put into this novel. A special note to her superb writing style and for capturing the language and "voice" of Restoration England.
Thank you to The History Quill Book Club for a free copy of this book.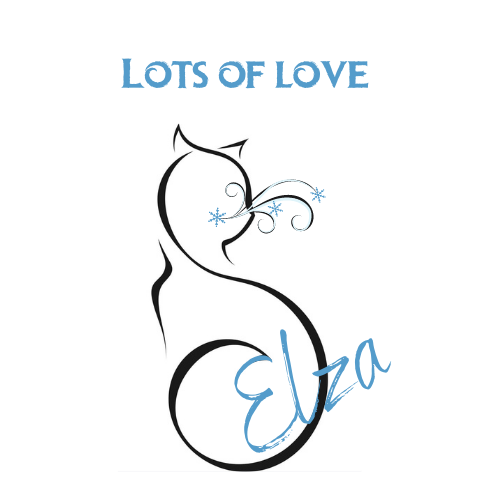 Related Posts