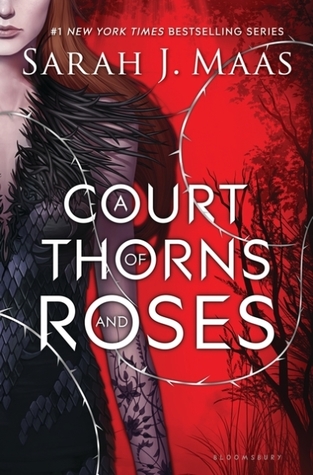 A Court of Thorns and Roses
by
Sarah J. Maas
Series:
A Court of Thorns and Roses #1
on May 5th, 2015
Genres:
Fantasy
Pages:
432
Format:
Audiobook
Source:
Audible
Goodreads
Feyre's survival rests upon her ability to hunt and kill – the forest where she lives is a cold, bleak place in the long winter months. So when she spots a deer in the forest being pursued by a wolf, she cannot resist fighting it for the flesh. But to do so, she must kill the predator and killing something so precious comes at a price ...

Dragged to a magical kingdom for the murder of a faerie, Feyre discovers that her captor, his face obscured by a jewelled mask, is hiding far more than his piercing green eyes would suggest. Feyre's presence at the court is closely guarded, and as she begins to learn why, her feelings for him turn from hostility to passion and the faerie lands become an even more dangerous place. Feyre must fight to break an ancient curse, or she will lose him forever.
Unless you were born under a rock or in an unknown realm, you must have seen ACOTAR series on some or other social media platform or here on the blogosphere. The hype surrounding this series is bigger than anything in recent history. And by history I don't mean events recorded in human behavior. I'm talking vampires, witches, fae, demons and what else are there that I'm missing? Definitely not enough books about cats, that's for sure.
As a feline reader and blogger, I already find it quite annoying to read about humans most of the time. Therefore, bringing in other creatures and mixing them up with humans, really messes with my equilibrium here. But this series is all over the show and we've decided to take a closer look. There has to be something about this, right? We were quite surprised, yes.
The title should have already told you that fairytale vibes can be expected. We loved The Beauty & The Beast and Shrek retellings here.
All the covers in this series, are gorgeous and it makes you just want to curl up on it.
Sarah J. Maas is a good author. Did she write anything purely human and on planet earth? Feline themes perhaps?
World building – bravo!!
Character building – for a teenage girl and a bunch of I-don't-know-how-old-they-are fairies, okay – a thumbs up as well.
The visual imagery were really good. If Netflix grabs this up, we won't watch it. We like our own imagery way too much.
So why did we give it only a like rating?
I don't think fairytales should have so much chasing a fairy's tail in it.
The main target group is Young Adults, am I right? I guess the violence is nothing compared to the computer games this age group plays on a daily basis. Do they really have to read it as well? We loved The Hunger Games vibe of kill or be killed, but certain actions don't need adjectives. All and all – I don't think this series is actually suitable for under 16 or at least 2 feline years.
Our two main characters in book one, Feyre and Tamlin – I guess there are a whole lot of character development in the rest of the series? But we loved Rhysand!
Seeing that Feyre is the topic of conversation now, doesn't she snarl a lot and bare her teeth a bit much for a human? Any Feline relations coming in as the series progress and this is just a teaser?
What's with the masks? We didn't really get it. Perhaps it was suppose to portray the curse and I guess it's not as easy to turn Faeries into clocks and candlesticks and wardrobes and teacups so slam a few masks on their faces. It didn't work for us at all.
The million dollar question that remains now, is will we read the rest of the series? I honestly don't know. Perhaps if the second instalment lands on our doorstep and my Mommy can drag me off the pretty cover, yes. If we need to go on a journey to a far, far away land or breach an invisible wall, no.
Have you read ACOTAR and the rest of the series? Let us know if we are missing out by giving up!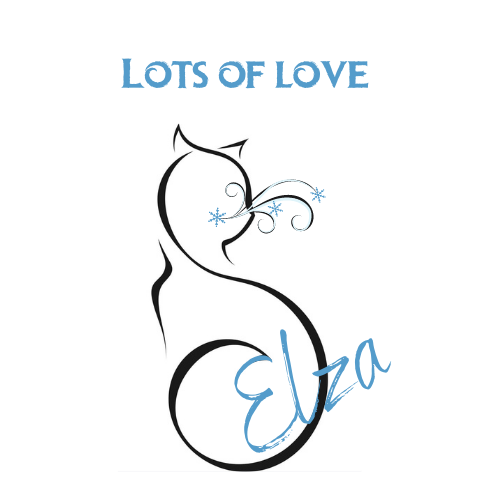 Related Posts