Greetings guys! It's a dreadfully cold, windy and rainy day here in our beautiful little coastal town (weather update – check).
Our week was crazy busy and "gat oor kop" (that means head over tails in Afrikaans). The little mutt is still alive and growing like a gremlin. I kid you not (update on the family – check).
Of course in order for her to put all the stress of the past week behind her, my Mommy went for some retail therapy. The mutt needed a couple of things and the Pet Shop does happen to be two doors down from the Book Shop.
The joys of having a good Book Shop and a shop assistant who knows what you like…. You are not mistaken that none of the Pet Shop goodies are cat friendly. So I just photoshopped myself in the picture (stacking the shelves – check)
We did try to be on the blog as much as possible. Once again, so sorry for our terrible lack in bunny skills. But here's our posts if you've missed it:
(Blog posts – checked)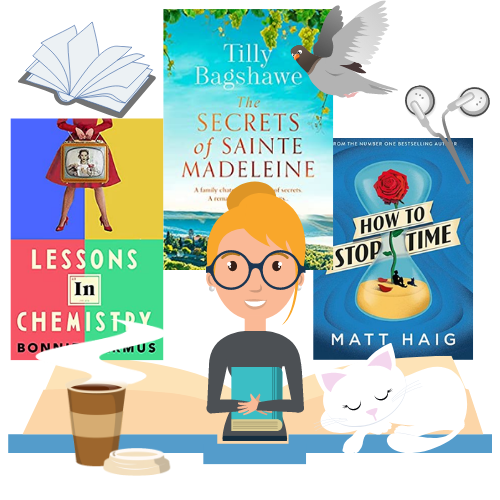 We are still busy with Lessons in Chemistry, we didn't have a lot of time to read this week. Our latest Pigeonhole pick is The Secrets of Sainte Madeleine, a family saga about wine. My Mommy loves it. Are we the only ones who find How to stop Time slightly tedious? We will finish it, because we are naturally inquisitive though.  (Currently reading – checked)
And that's it from us this week! Yes, we know it's short and sweet. But we feel terrible for being such horrible bunnies and don't get to hop over to all of you. So that's what we are going to do now. Catch up on the bunny trail a bit. And go snuggle with our books.
Have a wonderful week you guys and remember to add your link to our lovely hosts: Debbie @ Readerbuzz with The Sunday Salon, Kimberly @ Caffeinated Reviewer with The Sunday Post and Marlene @ Reading Reality with Stacking the Shelves.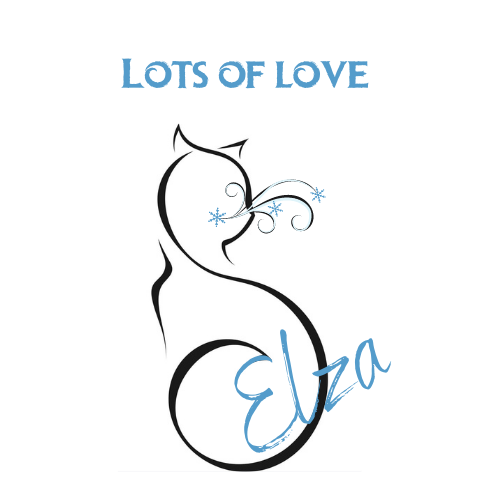 Related Posts