Greetings Humans! How has your week been? Our week wasn't all that bad and the building project seemed to have stopped breeding at last. Now we just need to bring all the little projects to life and to completion. And try not go sound as crazy as last week. The only thing that added another brick in our wall of insanity this week, was the fact that we were without internet for 3 days. Unbelievable how dependent you humans are to Greek Theatre. Ever noticed that the Wi-Fi signal symbol looks quite similar to the layout of Greek Theatre arenas? Just comes to proof that through the ages, humans love to gather together and be entertained. Pretty much like dogs. Cats are content to sleep all day and to be left in peace.
Adding to the Litter
Acquiring new books is one of my Mommy's favorite forms of entertainment. Here's what's new on our shelves: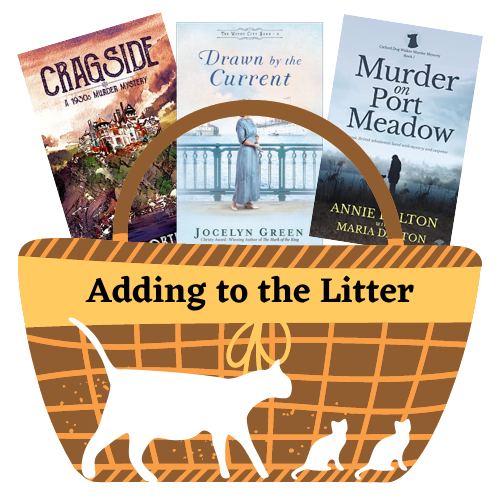 Cragside: A 1930's Murder Mystery by MJ Porter – For review from The History Quill Book Club
Drawn by the Current by Jocelyn Green – For review from Netgalley
Murder on Port Meadow by Annie & Maria Dalton – BookBub daily deals
My Mommy also has Book Club this week, so there will be a brand new stack of books on the nightstand. I wonder what she'll get this time?
Scratch the Blog Pole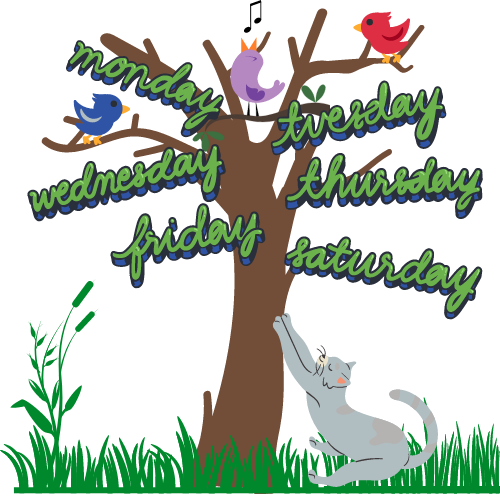 In case you've missed any of our posts this week:
(We've just spend an hour making this stupid graphic. Gosh, I hate CANVA)
On the Couch
Recently Finished
Rock, Paper Scissors (will review later in the week on Instagram)
The Christy Affair (maybe, just maybe our review will be up later today)
The Dog Walkers (hopefully our review will be ready sometime during the week)
Currently Reading
We've just started with Project Hail Mary, but can already see what all the fuss was about. It's good! Kaspar is our Titanic choice for this year. Every year we try to read one book with a Titanic setting in April. Just to show we will never forget. Cragside is our current review book and it's quite enjoyable so far.
Currently Watching
We've watched the first 2 episodes of Bridgerton 2 and it is delightful yes! We do miss our dark and brooding duke though… My Mommy has read the first 4 books in the series and I just need to stop her before she grabs the 5th one. Too many other books still waiting. Eloise's story can wait a week or two more.
What have you been up to?
Thank you to all our wonderful hosts! Debbie @ Readerbuzz with The Sunday Salon, Kimberly @ Caffeinated Reviewer with The Sunday Post and Marlene @ Reading Reality with Stacking the Shelves.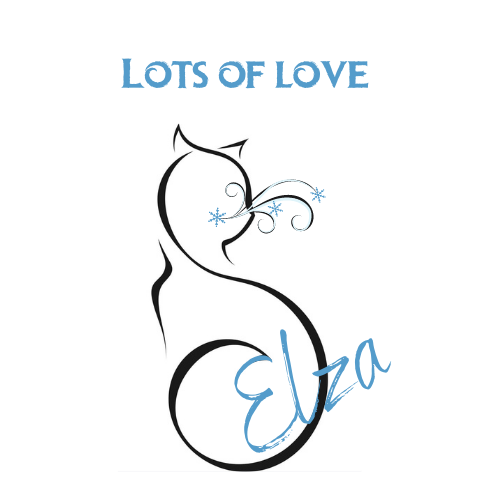 Related Posts